ABOUT US
Would you like your business to stand out from the masses in a short amount of time, across the main media platforms used in todays congested markets?
Well, we are here to help! With the popularity of our quarterly magazine ever growing since our launch in July 2016, we decided to take 2020 head on and produce our magazine Bi-Monthly. Giving our customers ever better value for money and allow more time restrained events/shows etc. to gain exposure in the magazine, as we now know that many don't get enough planning time and tend to advertise their event very last minute. Well we can certainly help all types of business from large corporates and small businesses, to Sole traders and home businesses alike. We use various media avenues and combination packages, that without a doubt will get your company noticed over and over again, gaining new and repeat customers who just keep coming back for more!
Our most prestigious advertising Campaign covers 3 media platforms in one hit,
giving you maximum exposure, quickly, across the diverse audiences using each platform depending on their preference. Such as the physical Magazine as many people still love to touch and feel a freshly printed magazine. Facebook, Instagram, Twitter and various other Social Media site, which are used daily by all types of audiences.
Focussed Publications was recognised at local "Corby Awards' after it's first year when they were awarded Runner-Up of the "Small Business of the Year' category. A year later also winning a 'Recognition Award' for all we do within the community, helping many have a voice that travels through the whole town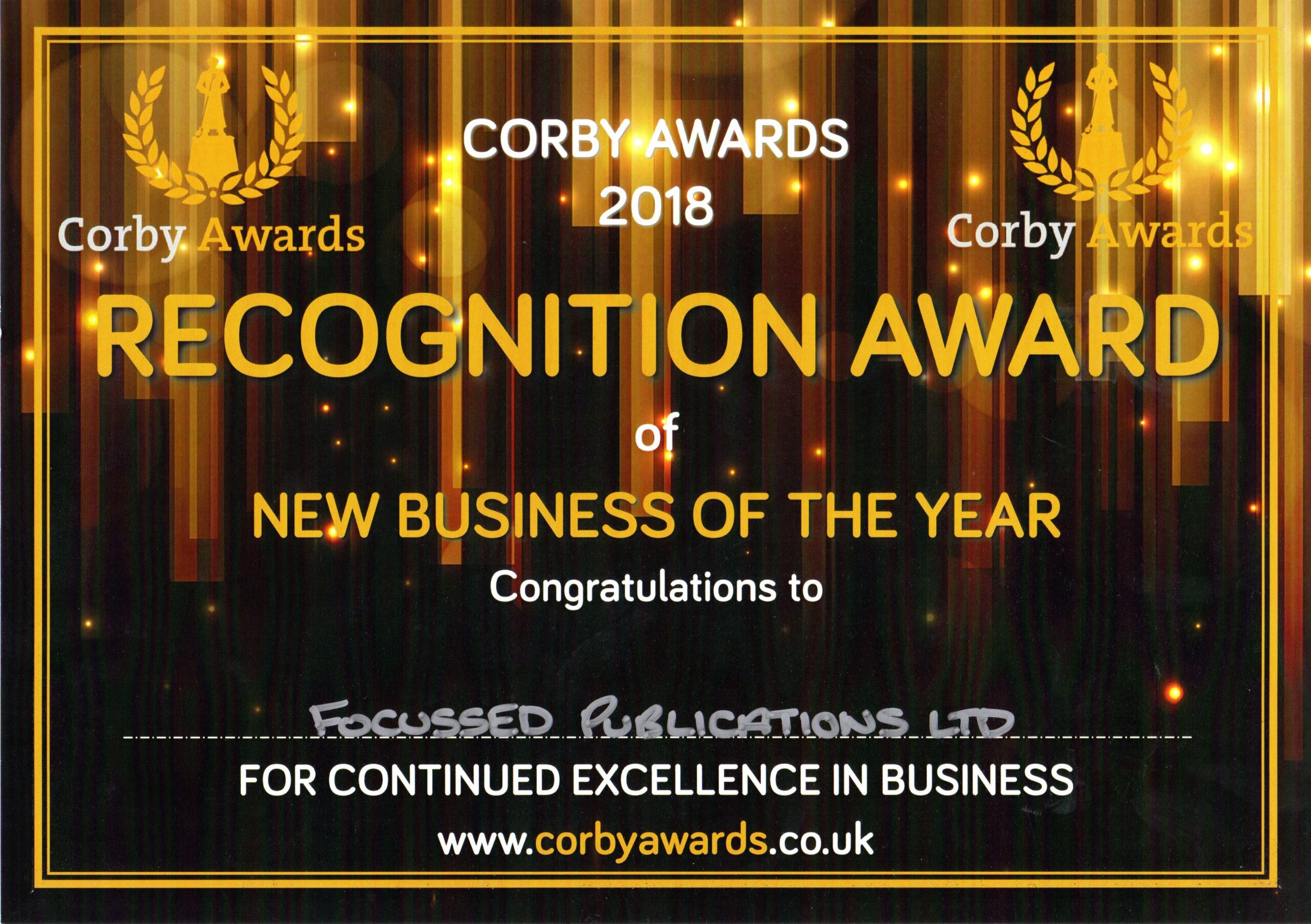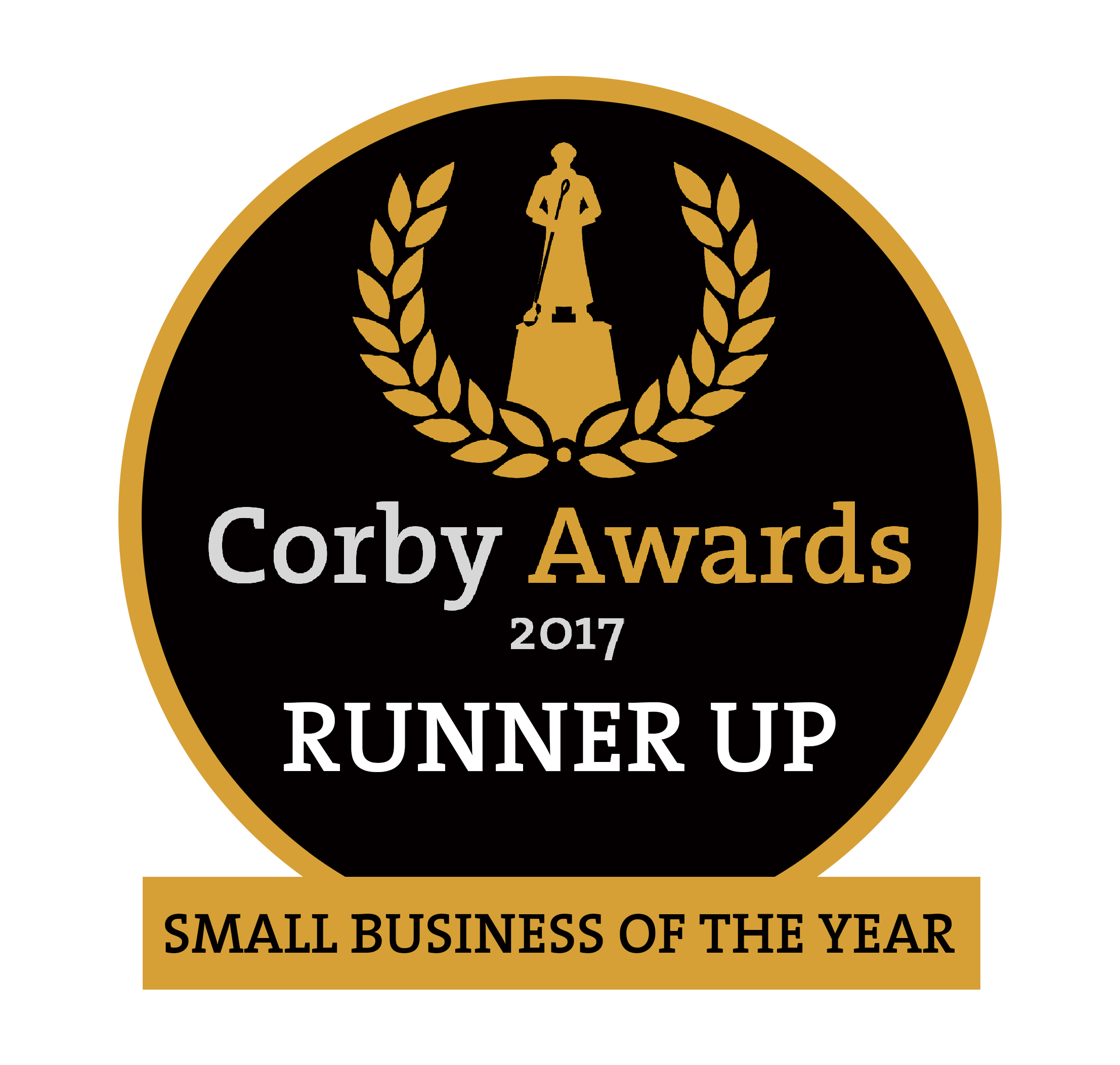 PRINT – RADIO – ONLINE (Website & Social Media via Facebook /Twitter / Instagram)
In partnership with Corby Radio & Barbwire Design Services to deliver the Focussed Marketing approach to business advertising. We offer packages In Print, On Air, and On Internet through our partnership which is unrivalled by any other company. Meaning we will bring greater return for your marketing money being spent.
Barbwire Design Services offers great rates on design & print, here are just some of the products:
Craig Barber, co-owner of Focussed Publications Ltd along with his business partner Shaun Coleman who designed and built Focussed mobile apps and is responsible for Corby Portal Online App, manage publications of Focussed Magazine together as can see the brand expanding UK wide.
You are more than Welcome to drop in and see us but we would like to advise you to call us beforehand due to our busy schedule.
Our Address:
Caldan House,
Unit 2 Dale St,
Corby NN17 2BQ
T/L 07710 569 142