MAGAZINE – RADIO – PRINT – GRAPHIC DESIGN – ADVERTISING – MARKETING – DISPLAYS – EXHIBITIONS – WORKWEAR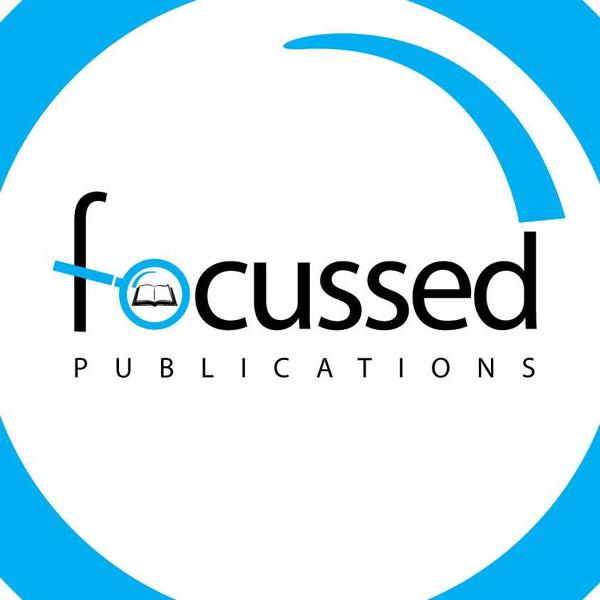 Would you like your business to stand out from the masses in a short amount of time, across the main media platforms used in todays congested markets?
Well, we are here to help! With the popularity of our quarterly magazine ever growing since our launch in July 2016, we decided to take 2020 head on and produce our magazine Bi-Monthly. Giving our customers ever better value for money and allow more time restrained events/shows etc. to gain exposure in the magazine, as we now know that many don't get enough planning time and tend to advertise their event very last minute. Well we can certainly help all types of business from large corporates and small businesses, to Sole traders and home businesses alike. We use various media avenues and combination packages, that without a doubt will get your company noticed over and over again, gaining new and repeat customers who just keep coming back for more!